Here's what I can help you with:
Copywriting
Social media
Blogging
Guest blogging/SEO article writing
Content uploading
Adding inventory to your online shop
Rewriting product descriptions
WordPress (setup, maintenance, odd jobs etc)
HTML/CSS odd jobs
Search engine optimisation
Small graphic design tasks, like bulk resizing images or putting together a leaflet or PDF
Building websites
Website virtual assistant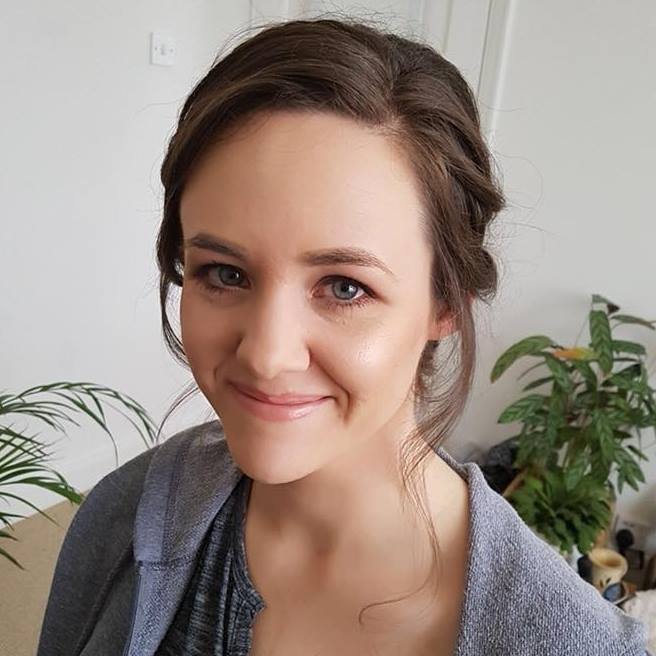 I'm happy to help you as part of an ongoing arrangement or as a one-off.
Portfolio:
My proudest achievement is publishing a guest blog on Virgin.com, which they featured on their homepage!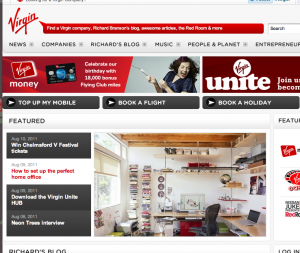 I've also written for the Metro, Groupon.co.uk, National.co.uk and several household names (under NDA so I cannot share, sadly!)
My experience & education:
I've been freelancing for over ten years now. But before that, I worked in-house. My job specification included everything I've listed above: website building, website maintenance, SEO, copywriting, blogging, a bit of usability, etc.
We'd have targets to meet and were given free rein to execute our ideas, as long as it bought in orders. Generally, I used to tweak pages in the company's portfolio of websites, watch them jump in the rankings and convert more sales… It was lots of fun.
Although being offered a managerial role, I had already decided to quit and start a Masters degree. In 2011, I graduated with an MA in Communications and Media from Sheffield Hallam University. I finished with a Distinction.
I wrote my dissertation on the topic of virtual communities, focusing on Twitter specifically.  
About me:
I've been building websites and blogging (on and off) for the last 20 years. Wow, writing that has made me feel old.
I'm 35.
I'm a mum to the sweetest little girl.
I have two dogs called Archie and Bertie.  
I LOVE A NICE CUP OF TEA!
I like to craft. My husband jokes that I spend more time collecting craft supplies than actually doing the crafts. Oops. Cross-stitch is my current hobby. But if I had time, I'd bust out my sewing machine and learn how to sew clothing for my little girl.
Before getting married, my name was 'Carly Wood.' I took my husband's surname, so now I'm Carly 'Whitewood.' Lots of people ask if we spliced our names together to create a new one, but we did not! It's just a coincidence.
I live in York, UK.
I wasn't born here, I'm from Derby. I did my undergraduate degree at the University of York, travelled around a bit and then returned.
I love York, it's my favourite city. I had always planned to come back here to live and by chance, my husband got a job here. Yay.
What's the phrase, the shoemaker's children go barefoot? That's applicable to this website. It's neglected and on my to-do list to sort.
My blogs & affiliate marketing:
I run a couple of well-trafficked style/fashion blogs that have had a mention in many notable publications including the Telegraph, the Independent, Fashionista.com, The Daily Mail, The Metro and more.
These sites produce a good revenue from advertising and affiliate marketing. This is reinvested back into the sites (photography, server, plugins etc) and reimburses me for the time I spend curating the content, adding new features and 'socialising' with my 100,000 fans on Facebook!